We're Alert when no one is
          The Alert Glass group is listed as the "Preferred Shop" in many of the biggest and most well known insurance companies (listed below). Having earned this ranking, we have no choice but to work closely with the insurance company for the benefit of our customers to resolve their Glass Insurance Claims smoothly and with the quickest way possible.
                                             Just as how we like to be treated, we understand how busy our 
                                    customers are, and how valuable their time is. Insurance claims can be time and effort consuming and sometimes even confusing, especially if you are not familiar with the process and the steps involved. The experienced Alert Glass office staff take ownership in handling all the paper work involved with insurance claims so that it will be the least and minimum burden on our customers' shoulders. The best part is that all this is done free of charge as courtesy from our staff to our customers.
          Keep in mind that in most cases; it is for your best benefit to claim glass through your insurance. The reason is
  that glass claims are categorised under "Comprehensive Coverage" through which, customers are at no fault.  
  Consequently:
          Deductibles are not raised
          If half way through while the glass removal and installation is being done more parts or material is needed, the  
          customer will not pay any extra charges because all of this will be covered by the insurance company 
          The customer will get the best job possible that will be most durable and presentable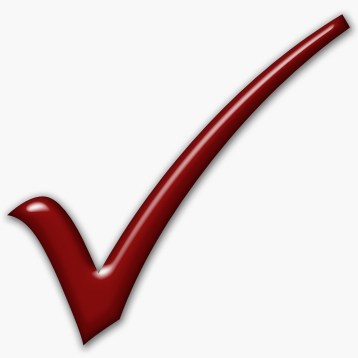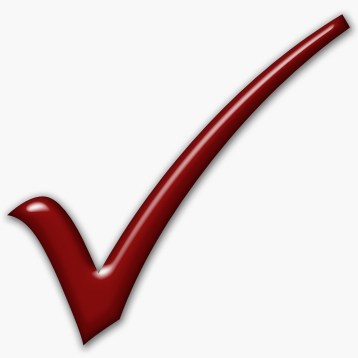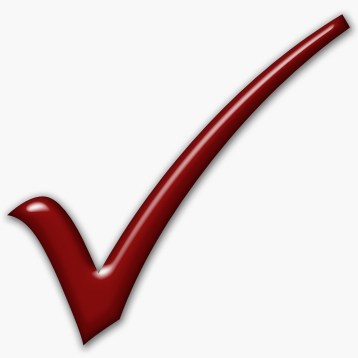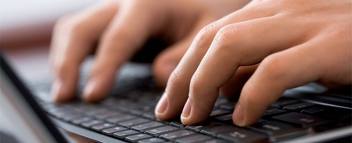 Our trained office staff has worked for long years side by side and on a personal level with most of the insurance companies and their agents.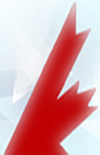 All State  >>  Aviva  >>  Axa  >>  Belair Direct  >>  CAA  >>  Certas  >>  CHUBB   
>> Citadel  >>  Co-op  >>  Coseco  >>  Cumis  >>  Desjardins  >>  Direct Protect  >> 
Echelon Farmers  >>  Economical  >>  Ellite  >>  Federation  >>  Gore Mutual  >> 
Hallwell Mutual  >>  Intact  >>  Jevco  >>  Johnson Unifund  >>  Kingsway   >> 
Motors  >>  Mississqua  >>  Monnex  >>  Movex Group  >>  NED  >>  Northbridge
(Lombard Canada)  >>  Optimum   >>  Pafco  >>  PC Financial  >>  Peel Mutual  >> 
Pembridge  >>  Perth  >>  Pilot  >>  Primmum  >>  RBC  >>  Royal Sun Alliance  >> 
Scotish & York  >>  Security National  >>  State Farm  >>  TD Home & Auto         >> 
The Dominion  >>  The Guarantee  >>  The Personal  >>  The Portage ICBC  >>  The
Sovereign General  >>  Traders  >>  Trafalgar  >>  Trillium Mutual  >>  Waterloo  >> 
Wawanesa  >>  Western Assurance  >>  York Fire & Casualty   >>  Zenith
       
Below is a list of the major insurance companies the Alert Glass group deals with on a daily bases for processing all types and levels of glass insurance claims: