We're Alert when no one is
          We service all glass parts on automobiles. This includes Front
        Windshields, Back Shields, Door Glasses, Quarter Glasses, Vent glasses
      and Mirrors – rear and side views. Our auto service ranges from the  
    smallest vehicles to Trucks and Tractor-Trailers, from classic autos to the 
  most modern ones and from the economical to the most luxurious.  
> Board-up Service (for Residential & Commercial)
          We offer board-up services for a reasonable charge, where we temporarily secure the broken glass area. This will as much as possible provide safety from the danger of broken glass pieces, and an immediate premises security. Once the custom size glass is cut and ready, which is usually in a matter of days (or even in the same day in some cases), the proper permanent installation gets done.    
 
- Commercial
   
          With our service for commercial glass needs, we make sure that all standard sizes are immediately available for the emergency type of calls whether during the day or night. The standard sizes cover most if not all commonly used commercial glass. Our stocks on the emergency parts are replenished immediately and on a daily base. We service front doors, storefronts, windows, regular glass, tempered glass, laminated glass, wired anti-theft glass, tinted and privacy glass.
          We also carry a wide range of security film gages for a higher level of anti-theft security.
> Supply & Installation service
The Alert Glass group provides service in the following three main areas: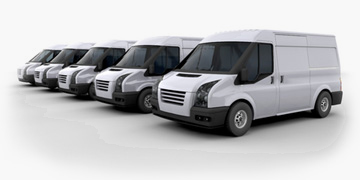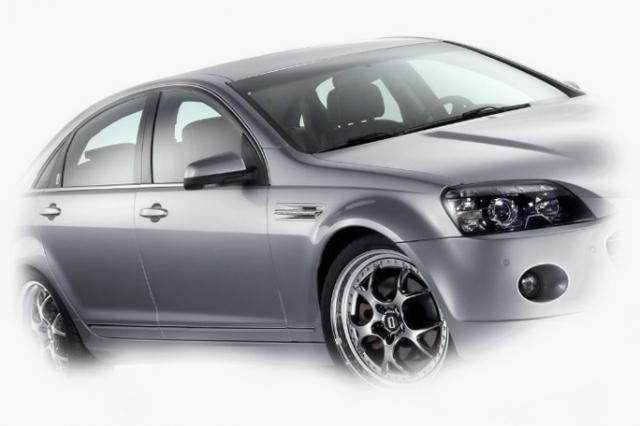 In addition, Our mobile service is free. Which means that we will send our service technicians to whichever place that is most convenient for you to service your glass, whether it's your home, workplace or even while you are meeting with a friend at a coffee shop.   
          At Alert Glass, we recommend you to take advantage of our wide experience in auto glass service because we, simply, have done it all!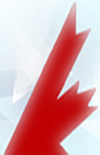 Our Service covers all types of residential glass, whether it is regular, tinted, privacy, safety, tempered, laminated or thermal. We will go the extra mile to ensure proper glass installation for your front doors, patio doors, stationary windows or sliding windows.